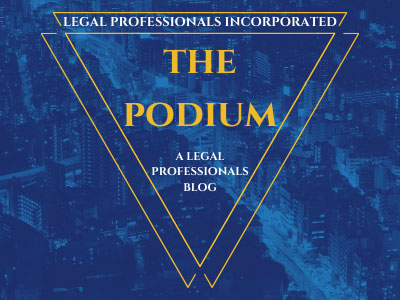 The Los Angeles Superior Court's Justice Partner Portal project has been named as the first place recipient of the 2018 Technology Solutions Award by the National Association for Court Management (NACM).
The Justice Partner Portal (JPP) contributes to the efficiency of the entire countywide justice system by making case data available electronically to authorized agencies. The portal is in production in the areas of juvenile dependency, family law and probate. Through the JPP, agency personnel can instantly access case data without a trip to the courthouse to retrieve paper documents.
JPP was evaluated on criteria such as interactive capabilities, access to public records and other helpful information, user interface, optimization for mobile services, and accessibility.
"This award recognizes LASC's ongoing commitment to modernize operational and administrative processes, furthering the Court's mission to provide equal access to justice through the fair, timely and efficient resolution of cases," said Court Executive Officer and Clerk of Court Sherri R. Carter.
NACM is a member organization dedicated to educating court professionals, providing community, sharing information, and advocating on important court and justice system topics.
LASC and its JPP will be recognized in Atlanta, Georgia, on Thursday, July 26, 2018, during the NACM Annual Conference.
http://www.lacourt.org/newsmedia/uploads/14201872510105918NR2018NACMAward.pdf
Categorized in: Court Notices