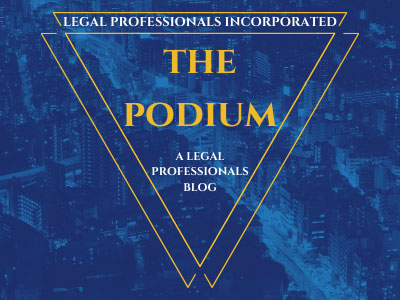 The Superior Court of El Dorado County will be closing the Department 9 civil department as needed due to judicial vacancies. The weeks of July 16, 2018 and July 23, 2018 the Department 9 civil department was closed for hearings due to lack of judicial coverage. The Department 9 civil clerk's office remains open for filings. Department 10 small claims, civil status conferences and mandatory settlement conferences continue to be heard at this time.
Civil matters that are mandated to be heard within specific timelines, such as unlawful detainers and civil harassment restraining orders will continue to be heard in other departments on the western slope of the County or in South Lake Tahoe. Travel to other department branches may be required by parties and counsel. Tentative Rulings will still be issued and oral argument requested for a later date. Please check the Court's website for updated tentative rulings at http://www.eldoradocourt.org/onlineservices/tentativerulings.html
We recognize that these closures impact public access to justice and will make every effort to secure judicial coverage for all of our departments. However, with the judicial vacancies additional closures may be required.
For updates on court closures please see the Court's website at http://www.eldoradocourt.org/
http://www.eldoradocourt.org/administration/pressdocs/CivilDepartmentClosures07-23-18.pdf
Categorized in: Court Notices