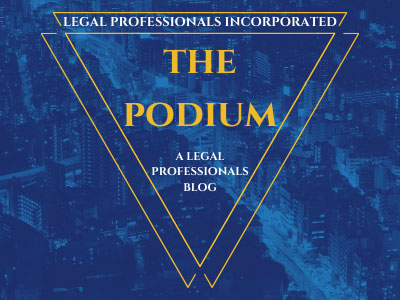 Attorneys who are considering a career on the bench are encouraged to attend the upcoming Judicial Diversity Summit on Saturday, June 3, 2017, at the Stanley Mosk Courthouse. The event is free and will provide attendees with the ins and outs of California's judicial application process.
This year's summit, titled Diversity on the Bench: Judicial Vetting Under Governor Brown, includes a panel of experts involved with the judicial vetting process and newly appointed judges who will share their personal experiences regarding the appointment process and tips on how to get through it, as well as their experiences as new judges.
This will be the last Diversity Summit held by the Court during Governor Brown's administration.
If you are interested in attending, please register online by May 22, 2017 at https://goo.gl/forms/GOWwhd20fbfds1XA2. Only a limited number of seats will be available at the door.
WHEN: Saturday, June 3, 2017 from 8:30 a.m. to 12:00 p.m. Parking and continental breakfast will be provided at no cost to participants.
WHERE: The Presiding Judge's Courtroom, Room 222, Stanley Mosk Courthouse, 111 N. Hill Street, Los Angeles.
For more information about the summit, please contact Marlow Gory, Court Program Coordinator at (213) 633-1034 or mgory@lacourt.org.
http://www.lacourt.org/newsmedia/uploads/1420175191610117NTALASCtoHostJudicialDiversitySummit.pdf
Categorized in: Legal Procedure