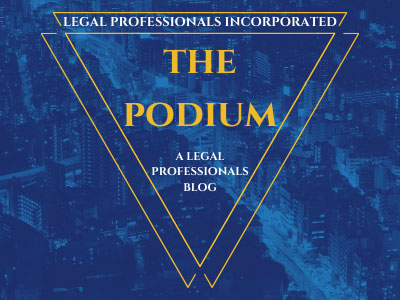 The Los Angeles Superior Court Temporary Judge Program and Supervising Judge of Family Law, Thomas Trent Lewis, are offering Family Law Training for temporary judges on July 21, 2017. This training is intended for attorneys interested in hearing family law matters who are currently temporary judges, new applicants or attorneys interested in joining the Temporary Judge Program.
Those interested in joining the program must also attend the upcoming Bench Conduct and Demeanor training on June 16, 2017.
PROGRAM: FAMILY LAW TRAINING
DATE: July 21, 2017 FEE: No charge
LOCATION: Los Angeles Superior Court, Stanley Mosk Courthouse, 111 N. Hill Street, Room 222 (Second Floor), Los Angeles, CA 90012
TIME: 1:00 p.m. to 4:00 p.m.
PARKING: Lot 17, Parking validation provided at the end of training
To RSVP for the Family Law Training on July 21, 2017, and the Bench Conduct and Demeanor Training on June 16, 2017, please contact the Temporary Judge Program at (213) 633-1028 or tempjudge@lacourt.org.
The Court is an approved provider of Minimum Continuing Legal Education credit by the State Bar of California (Provider No. 485). Participants attending the Family Law Training will receive three hours of in-person Legal Specialization credit.
Special Notice: The decision to appoint any attorney as a temporary judge is within the discretion of the Presiding Judge. Further, the decision to appoint any attorney to hear family law matters is within the discretion of the Family Law Supervising Judge. An assignment to serve as a temporary judge does not constitute an employment relationship with the Court. For further information on requirements, disqualification, etc., see California Rules of Court, Rules 2.810-819, 10.740-10.746; Code of Ethics, Canon 6D.
http://www.lacourt.org/newsmedia/uploads/14201752315574317NTA-FAMILYLAWTEMPORARYJUDGETRAINING.pdf
Categorized in: Legal Procedure