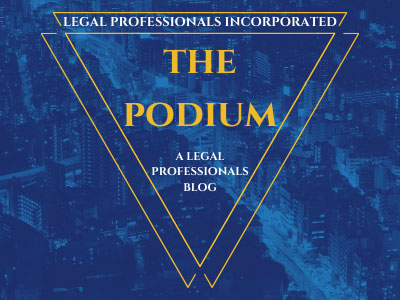 LASC Civil eFiling Service Provider Update
The Los Angeles Superior Court operations manager notified all electronic filing service providers of a deficiency in some documents being submitted to the court.
The First Amended General Order RE: Mandatory Electronic Filing for Civil, dated May 3, 2019, requires eFiled PDF documents to be submitted in text searchable format.
Currently, 20% of the documents submitted to the Court through electronic filing are not text searchable. This is impacting the work processes for Judicial Officers and staff. For this reason, the Court may start rejecting non-searchable documents. In order to avoid a rejection for this reason, please double-check that your files are text searchable before uploading them to the eFiling portal.
[Per FirstLegal on 09/05/19]
Categorized in: Court Notices