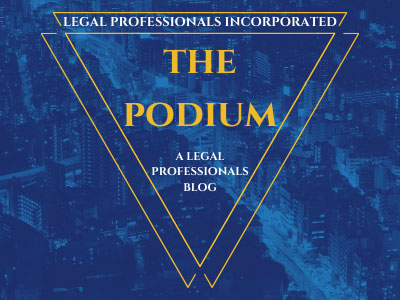 Effective February 3, 2020, a Civil trial courtroom will open at the Beverly Hills Courthouse located at 9355 Burton Way, Beverly Hills, 90210. Department 207 will hear Limited and Unlimited Civil trials. Another Civil courtroom, Department 205, is scheduled to open within the next few months.
Except for documents submitted during the trial, filings and/or e-filings will not be accepted at the Beverly Hills Courthouse. However, they will be accepted at the Santa Monica Courthouse located at 1725 Main St., Santa Monica, 90401.
Effective January 2, 2020, all Traffic trials for citations issued by the Beverly Hills Police Department and the West Hollywood Sheriff's Station are now heard in Department 304 (formerly designated as Department 1) at the Beverly Hills Courthouse. Additionally, Department 304 continues to handle Traffic arraignments.
http://www.lacourt.org/newsmedia/uploads/1420201301012920NTACIVILTRIALCOURTROOMSATBEVERLYHILLS.pdf
Categorized in: Court Notices