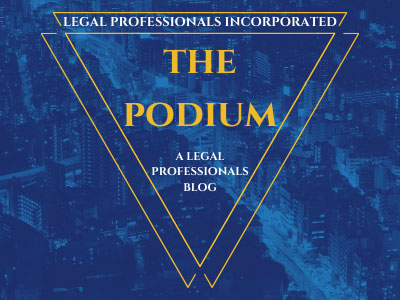 The Court is pleased to announce a new addition to the Civil Mediation Vendor Resource List for Civil litigants seeking to resolve their cases through mediation at reduced cost.
ADR Services, Inc., joins JAMS, Inc., and Mediation Center of Los Angeles (MCLA) to provide attorney mediators or retired judges for voluntary mediations in active Civil cases generally valued at $50,000 – $250,000.
Interested parties simply contact the organization of their choice to request a "Resource List Mediation." Organizations may accept or decline cases at their discretion, at the rates they determine. A limited number of mediations may be offered at no cost. The Court does not make referrals or have any involvement other than to provide the list.
The three organizations were selected through the Court's Vendor Resource List program, which requires a formal Request for Proposal (RFP) and vetting process. The Court expects to post another RFP during 2020.
In addition to in-person mediation, MCLA provides Online Dispute Resolution by phone or videoconference. The Civil Mediation Vendor Resource List does not provide services for Civil Harassment, Family Law, Probate, or Small Claims cases.
Before contacting the organizations on the List, litigants are urged to review the program FAQs at www.lacourt.org/ADR.Res.List Contact information for the three organizations is posted there and in the ADR Information Package at http://www.lacourt.org/division/civil/pdf/ADRPackage.pdf
http://www.lacourt.org/newsmedia/uploads/14202013014441020NTAADRSERVICESINC.JOINSCIVILMEDIATIONVENDORRESOURCELIST(002).pdf
Categorized in: Court Notices