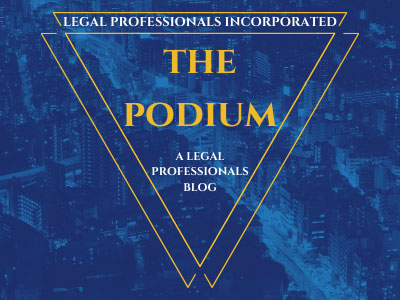 Please take note that Los Angeles County Superior Court (LASC) now requires that ALL documents being filed with the Court MUST include the department number somewhere on the document.
Any documents that do not have the department number will be rejected.
This has always been the norm, but now, LASC has made a local rule for it.
Categorized in: Legal Procedure