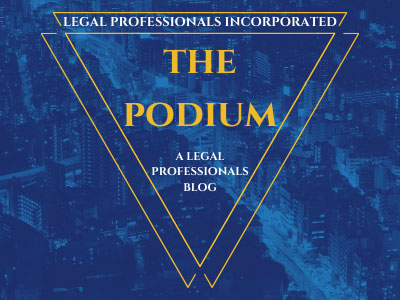 ATTORNEY MOTIONS RESERVATION SYSTEM
Last year the Court notified the Civil Bar that there were going to be reductions in the allocated Superior Court Departments for the ""Fast Track"" Unlimited cases in Kern. As a part of that announcement, it was recommended that a new automated system for motions calendaring be developed to help with the timely processing of motions by legal research and the Court. To that end, the programming for the Attorney Motions Reservation System is now complete and will be ready to be launched beginning on April 8, 2013.
The Attorney Motions Reservation System (AMRS) will require attorneys that are submitting requests for law and motion hearing dates to utilize the AMRS to reserve a date to proceed with their case. The motion reservation system has been designed to allow attorneys to calendar their motions in the future on available days and ensure the motions do not conflict with other hearings. The reservation system will provide for sufficient processing time, available motion dates, and will update the Kern Superior Court civil case management system when completed. Attorneys will confirm their reservation date when their motion's filing and fees are submitted to the Court within statutory time frames.
To facilitate the introduction of the new reservation system, a tutorial video has been developed for Attorneys and can be viewed on the Court's website.
The full notice can be viewed here on the Court's website:
http://www.kern.courts.ca.gov/home.aspx
The link for the new Reservations system can be viewed here:
http://www.kerncourtlink.com/
Categorized in: Legal Procedure