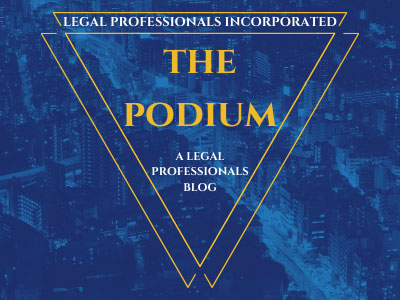 In the waiting room, young girls sit in beanbag chairs along floor-to-ceiling windows that look out on a grove of trees. They stroke the fur of Abby, the resident therapy dog, who sits calmly in their laps.
This room in the Fresno courthouse has none of the serious or authoritative feel of a typical courthouse, and that's by design.
The cozy space serves the growing number of young people—primarily girls—who are victims of human trafficking, or others who have run away from home, are homeless, or otherwise vulnerable to being exploited.
"These are girls who have been through trauma we cannot begin to imagine," said program coordinator Yana Nebyshinets. "But they all have goals, they all have dreams."
Seeded with $509,000 in grant money from the Judicial Council, the Fresno court is one of 50 programs funded through the Court Innovations Grant Program. It is also one of more than 400 collaborative courts throughout the state that emphasize treatment and support, not punishment, for defendants struggling with issues that include mental health or drug abuse. There are 11 courts in California tailored to the needs of children victimized by sex trafficking or labor exploitation.
At the Judicial Council's meeting last week, the team, led by Presiding Juvenile Judge Kimberly Nystrom-Geist, explained how the court works. She promises the youth she will never ask them in court about circumstances that brought them there, although they often find comfort in talking about their trauma to the social services providers who partner with the court.
"My job is to hold them up. We are all focused on 'how do we help you succeed?'" Nystrom-Geist said.
"I am completely inspired and in awe of the work you are doing," Chief Justice Tani Cantil-Sakauye told the group. "You are changing the future for so many people…this is really the answer to recidivism."
The Fresno team uses an online dashboard to get immediate updates on each participant's status and progress and find services at a moment's notice, such as open beds in youth shelters or substance abuse counseling. Both participants and the public can use a smartphone app to connect with those same community resources.
One graduate of the court, now a college student who wants to work in criminal justice, summed up for the council what the program meant to her.
"Sorry, I was in crim class," she wrote in an email. "I really appreciate the chance the court gave me…accountability and someone to talk to. It inspired me to do better so I can reach my goals."
https://newsroom.courts.ca.gov/news/in-this-fresno-courtroom-a-safe-haven
Categorized in: Court Notices