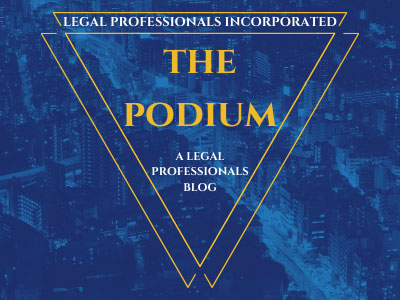 Commencing Monday, July 8, 2013, the B.F. Sisk Courthouse (Civil, Family Court Services, Family Law, Family Support, Probate and Small Claims) will be changing its hours.
The filing window and telephone hours will be from 8:00 am to 3:00 pm  Monday through Thursday, and 8:00 am – 12:00 pm on Friday (previous hours M-F, 8-4).  These hours will not affect the Courtroom calendars or operations in the least.  The Self-Help hours remain the same (8:00 am – 4:00 pm with the exception of Wednesdays, when the Self-Help Center is closed).
A drop box is available and is located on the first floor of the B.F. Sisk Courthouse.
All documents must be time-stamped prior to being deposited by using the time stamp provided.
Documents must be time stamped on or before 5:00 pm in order to be considered processed "same day."  Anything time stamped after 5:00 shall be considered filed the following business day.
No cash is accepted at the drop boxes; only checks and money orders.
Please click below to view the Court's full notice.
Categorized in: Legal Procedure