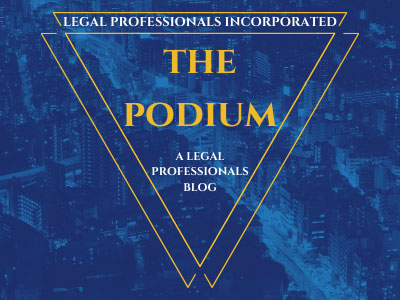 Effective July 1, 2014 – Division One will be serving all notices and orders electronically in civil and criminal cases unless an exemption is granted or the party is self-represented.
Effective June 16, 2014 – Division One will begin serving all post Opinion orders by email only in Civil and Criminal cases.
Effective May 1, 2014 – The Fourth District will be serving opinions in all civil cases by email only. This expands the existing pilot project and final litigation areas may soon follow.
Effective January 1, 2014 – Counsel arguing before the court or parties representing themselves will be permitted to bring in a laptop or tablet for use during oral argument in Division One and Division Three. Devices must be silenced and placed in "airplane mode"*
No Audio or Video recording or the taking of photographs is allowed unless approved pursuant to California Rules of Court, Rule 1.150. Cellular or smart phones are not permitted in the courtroom at any time. Any person who fails to comply with these restrictions will be removed from the courtroom.
*Airplane Mode is a setting that when activated, suspends the devices wireless features and limits interference with the courtroom sound system.
Categorized in: Court Notices