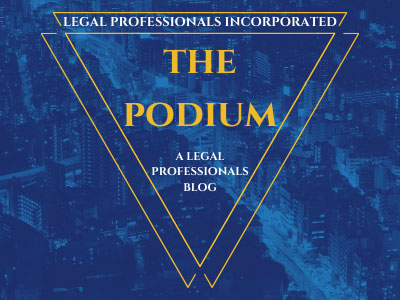 The California Department of Motor Vehicles (DMV) is offering limited services to residents affected by the Canyon Fires at an assistance center at East Anaheim Gymnasium, 8165 E. Santa Ana Canyon Road, in Anaheim. The temporary center opens tomorrow at 9 a.m.
Governor Edmund G. Brown Jr. issued an emergency proclamation authorizing fee and/or penalty waivers for victims of wildfires in Orange County, which allows them to replace at no cost the following items if damaged due to the fires: duplicate driver licenses, identification cards, vehicle registration and title, and disabled person parking placards. In addition, fire victims can acquire substitute license plates and stickers, vehicle disposal paperwork, and driver record printouts, and they can process a change of address. These services also are available at local DMV field offices.
East Anaheim Gymnasium
8165 E. Santa Ana Canyon Road
Anaheim, CA 92808
Hours:
Friday, Oct. 13 9 a.m. to 5 p.m.
Saturday, Oct. 14 9 a.m. to 4 p.m.
Sunday, Oct. 15 Closed
Monday, Oct 16 – Friday, Oct. 20 9 a.m. to 7 p.m.
The DMV is one of several state agencies working together to provide services at this one-stop help center for residents impacted by the Canyon Fires.
https://www.dmv.ca.gov/portal/dmv/detail/pubs/newsrel/2017/2017_70
Categorized in: Court Notices