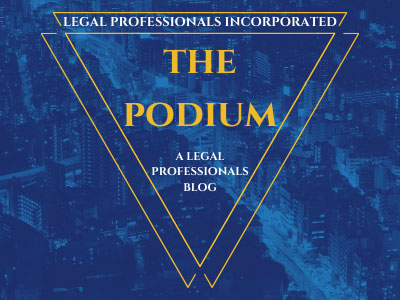 Sacramento – The California Department of Motor Vehicles (DMV) is alerting customers that the Clovis field office at 2103 Shaw Avenue is closing for renovations at noon on Tuesday, October 17, 2017.
The improvements include a number of building renovation and maintenance items to repair and replace flooring, paint the interior and exterior, tint windows, and make accessibility and parking lot upgrades.
The Clovis field office will reopen to the public at 8 a.m. on Monday, November 6, 2017.
The DMV reminds customers that online services may save them a trip to a field office. By visiting www.dmv.ca.gov, they can renew their vehicle registration and driver license, complete a change of address, request a driver record, and schedule an appointment.
Customers will be redirected to the following field offices until the repairs are complete:
• Fresno North 6420 N. Blackstone Avenue, 8 miles
• Fresno 655 W. Olive Avenue, 14 miles
• Reedley 558 E. Dinuba Avenue, 27 miles
• Hanford 701 W. Hanford Armona Road, 37 miles
https://www.dmv.ca.gov/portal/dmv/detail/pubs/newsrel/newsrel16/2016_06
Categorized in: Court Notices