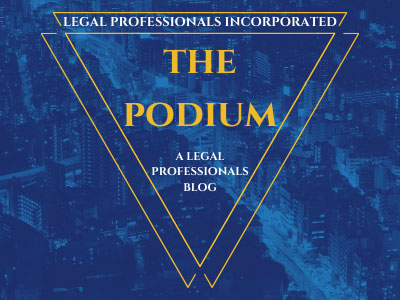 California has the greatest number of permanent theme parks in the country. The Department of Industrial Relations' Division of Occupational Safety and Health (Cal-OSHA) regulates and oversees the safety of amusement park rides. See more at http://www.dir.ca.gov/dosh/AROffices.htm.
Until the late 1960s, neither California nor the federal government treated amusement parks, carnivals and rides any different from any other business or piece of equipment. Like most businesses, permanent amusement parks were subject to local building codes. However, they were not subject to any special state or federal oversight. Similarly, portable carnivals received no special treatment. (Information obtained from California Research Bureau, California State Library, CRB-97-012 dated August 1997) Most legislative action has been a reaction to high profile accidents.
For more information regarding safety tips and regulations see Saferparks – Sharing Information for Safer Amusement Ride Thrills – https://saferparks.org.
Categorized in: Court Notices