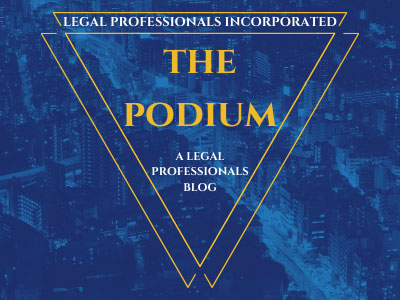 As the result of judicial reassignments to the new Spring Street Courthouse, the civil, family law and probate divisions at the Stanley Mosk Courthouse, located at 111 N. Hill St., Los Angeles, are moving some bench officers to different courtrooms and adding new courtrooms to each of these areas of litigation.
New department designations, effective dates and changes to case assignments, if applicable, are listed in the table below. Telephone numbers for each courtroom will not change.
Future hearings calendared in the courtrooms impacted by the judicial moves will be conducted as scheduled, on the same date and time, in the newly assigned department, or by the newly assigned bench officer, unless otherwise notified.
The information provided in this notice is accurate as of the date published. Additional information, if any, will be released as it becomes available and will be posted on the Court's website at lacourt.org.
If you have questions, please contact court staff in the appropriate department. Courtroom telephone numbers can be found on the Court's website at http://www.lacourt.org/courthouse/courtrooms/la.
See notices to attorneys dated March 28, 2018, and April 6, 2018, for information regarding the Spring Street Courthouse.
See complete notice at – http://www.lacourt.org/newsmedia/uploads/1420184111473518NTAJUDICIALASSIGNMENTCHANGESATMOSKCOURTHOUSE.pdf
Categorized in: Legal Procedure