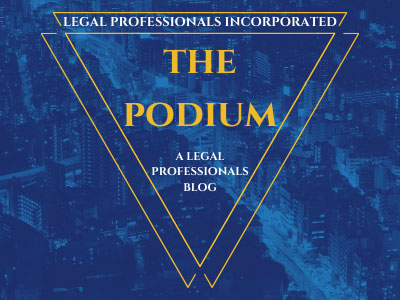 A legal hotline is now available for people impacted by the Carr Fire in Shasta County (additional counties may be added).
Disaster survivors facing legal issues related to the fires and who are unable to afford a lawyer may call the hotline at 800-822-9687. The hotline hours are 9 a.m. to 5 p.m., Monday-Friday.
Callers may also leave a message or visit the Carr Fire Disaster Relief Center, seven days a week, from 9 a.m. to 7 p.m., at 2685 Hilltop Drive in Redding, CA or Legal Services of Northern California's office in Redding at 1370 West Street.
See full notice at:
http://www.calbar.ca.gov/About-Us/News-Events/News-Releases/free-legal-assistance-available-for-california-fire-survivors
Categorized in: Court Notices