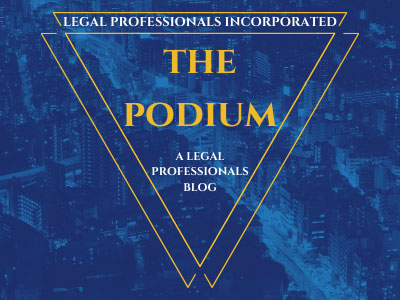 The judges of the Superior Court of California, County of Nevada are pleased to announce the appointment of Jason Galkin to serve as the next Court Executive Officer. This position is being vacated by Sean Metroka who is retiring.
Mr. Galkin has served as the Court Executive Officer in the Colusa County Superior Court since February 2016 and served as a Senior Administrative Analyst in the Orange County Superior Court during the four years prior to his appointment in Colusa. He holds a Master's Certificate in Judicial Administration from California State Sacramento and is a member of the California State Bar, having graduated from Southwestern Law School in Los Angeles. In addition, Jason holds a Bachelor's Degree in Communication from the University of Massachusetts, Amherst.
Mr. Metroka will retire on August 31 after having served the Superior Court of Nevada County for more than 18 years. He was appointed as Court Executive Officer in 2003.
http://nccourt.net/index.shtml
Categorized in: Court Notices