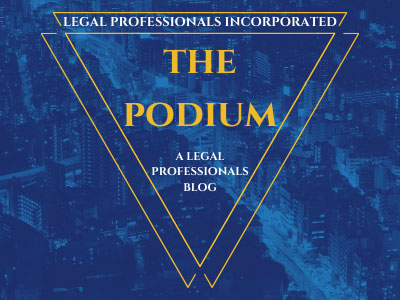 The ethical rules for lawyers in California are getting an overhaul and now is your chance to weigh in.
The State Bar is seeking public comment through Sept. 27 on proposed new and amended Rules of Professional Conduct. The 90-day public comment period is one step in the process in the State Bar's development of the updated rules, which will ultimately be submitted to the California Supreme Court for approval by the end of March 2017.
"Updating the rules that guide attorney conduct is an important part of holding the legal profession to high ethical standards. I urge members of the public, attorneys and bar associations to make their voices heard in this important process," State Bar President David J. Pasternak said. "I'm grateful to the commission and State Bar staff for all their hard work on a project that is vital to the bar's public protection mission."
Here is a sampling of some of the more notable proposed changes:
• A stricter rule against sex with clients, banning it unless there was a prior consensual relationship. The current rule prohibits sex as a quid pro quo for representation or if the lawyer employed "coercion, intimidation, or undue influence."
• A new rule that gives guidance on when conflicts of interest are imputed within a law firm.
• A new rule enhancing public protection by prohibiting lawyers from charging a "nonrefundable fee" except for a true retainer and generally requiring that advanced fees be held in trust.
• A new rule spelling out a lawyer's ethical duties in representing a client with diminished capacity.
Attorneys who violate the Rules of Professional Conduct are subject to discipline from the State Bar. The rules guide the legal profession and protect the public from misconduct. Last year alone, the State Bar processed nearly 16,000 complaints of violations of these and other rules.
See full article at: http://www.calbarjournal.com/July2016/TopHeadlines/TH4.aspx
Categorized in: Legal Procedure