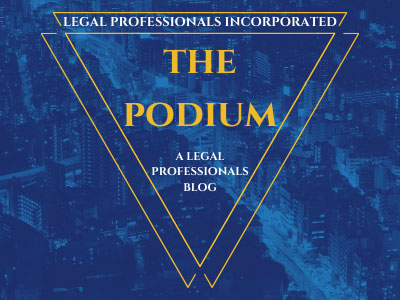 Investigators with the California Department of Motor Vehicles (DMV) issued citations to 31 people during a July 23 enforcement operation targeting the illegal use of Disabled Person Parking Placards (DPPP) at the Rose Bowl in Pasadena. The DMV teamed up with the Pasadena Police Department during a sporting event for this crackdown.
"The DMV collaborates with local police departments to make sure drivers who are parking in blue disabled spots are doing so legally," said DMV Investigations Chief Frank Alvarez. "It is important to point out that not all disabilities are visible and allegations of misuse of a Disabled Person Parking Placard may be unfounded. The majority of Californians who apply for a DPPP have legitimate reasons for doing so."
"The Pasadena Police Department has teamed up with the Department of Motor Vehicles in an effort to minimize the use of fraudulent handicap placards at special events," said Pasadena Chief of Police Phillip L. Sanchez. "Our department frequently collaborates with local, state and federal agencies in an effort to maximize safety, security, and the overall well-being of patrons visiting the Rose Bowl,"
DPPP offenders must appear in court to face possible fines that range from $250 to $1,000. While the misdemeanor offense will appear on an offender's driver record, no points will be assessed because it is not a moving violation.
During the months of April to June of this year, DMV investigators issued 747 misdemeanor citations during enforcement efforts held throughout the state.
The DMV proactively carries out these types of enforcement operations throughout the year in an effort to reduce the impact DPPP fraud has on the mobility of those with disabilities. The DMV also uses these enforcement efforts as a way to raise general awareness and educate Californians about the need for compliance and the consequences that come with violating the law.
The level of reported or observed misuse of DPPP varies from area to area. Most violations involve people using disabled parking placards issued to family or friends to avoid paying parking fees, as well as obtaining convenient and/or unrestricted parking. California Vehicle Code Section 4461(b) (c) prohibits anyone from lending their placard, knowingly permitting the use of their placard or allowing anyone else to use it while they are not present. In addition, a person shall not display a disabled person placard that was not issued to him or her or that has been canceled or revoked.
Anyone who suspects a person may be misusing a Disabled Person Parking Placard is urged to report it using an online complaint form or by contacting their local DMV Investigations office.
Categorized in: Court Notices