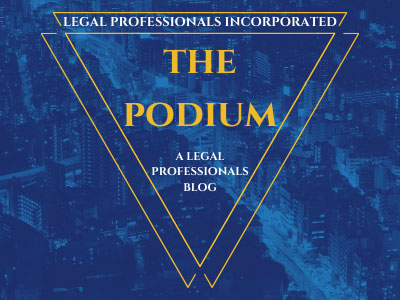 The California Department of Motor Vehicles (DMV) is excited to show off its DMV Now Self-Service Terminal at a ribbon cutting ceremony at Superior Grocers. The vehicle registration kiosk is now available at 10 Superior Grocers locations. The popular blue and yellow terminals are a convenient option for customers who want their vehicle registration card and license plate tag immediately.
WHEN: Thursday, August 3, 2017, at 10 a.m.
(Media availability and interviews 9:30 a.m. to 11 a.m.)
WHERE: Superior Grocers
3831 East Martin Luther King Jr. Boulevard
Lynwood, CA 90262
Note: The ceremony will be held outside in front of the store and will move inside for the ribbon cutting in front of the DMV Now Self-Service Terminal.
Categorized in: Court Notices