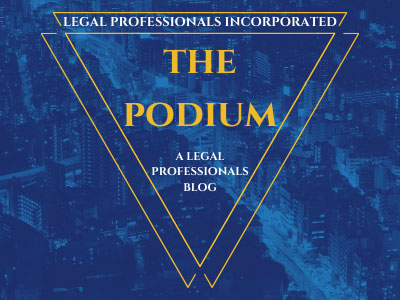 The Judicial Council of California today announced this year's recipients of its Distinguished Service Award, the highest honors given by the state court system's governing body.
"This year's awardees represent the judicial branch's highest purpose—to ensure that every Californian has equal access to justice," Chief Justice Tani G. Cantil-Sakauye said. "Our awardees have dedicated their careers to serving California's most vulnerable, championing tribal communities and helping us create new ways to treat the underlying causes of crime."
This year's award recipients are:
PRESIDING JUSTICE DENNIS M. PERLUSS
Court of Appeal, Second Appellate District, Division Seven (Los Angeles)
As co-chair of the Tribal Court-State Court Forum, Justice Perluss championed access to justice for California's tribal communities and helped strengthen relationships between local, state and tribal justice institutions. He was instrumental in the forum's work to improve the safety of domestic violence victims by ensuring tribal court restraining orders were properly enforced. Justice Perluss' other branch initiatives include creating an expedited jury trial program to quickly resolve smaller civil cases and ensuring new rules and forms related to Prop. 66 promote equal access to justice. Justice Perluss became an appellate justice in 2003 after serving two years as a Los Angeles County judge. He clerked for U.S. Supreme Court Justice Potter Stewart and was a partner with law firm Morrison & Foerster.
JUDGE HILARY A. CHITTICK
Fresno County Superior Court
The first female presiding judge in Fresno County history, Judge Chittick helped create new court models that offer treatment and prevention to offenders instead of imprisonment or fines. She has presided over Fresno's mental health, veteran's treatment and drug courts, and helped drive the development of a dashboard that provides real-time drug treatment options. Judge Chittick began her law career as a Fresno deputy public defender, then rose to become a named partner at law firm Gilmore, Wood, Vinnard, Chittick, and Magness. She was appointed to the bench in 2002 and served as presiding judge of the Fresno court from 2007-2008.
This year is the 26th year of the Distinguished Service Awards, which recognizes people and organizations for their extraordinary leadership and contributions to the administration of justice in California.
https://newsroom.courts.ca.gov/news/judicial-council-announces-2019-distinguished-service-awards
Categorized in: Court Notices