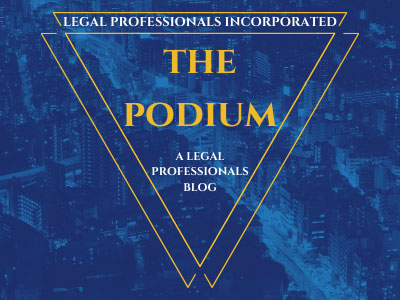 The Alpine County Superior Court will be returning to the historic Markleeville Courthouse located at 14777 State Route 89, Markleeville, California 96120, and resuming court operations on Monday, August 18, 2014. In preparation to move, access to the clerk's office by telephone may be limited on August 14th and 15th, 2014. Also, on the 14th and 15th the court requests any parties wishing to file documents do so by delivering their documents to the Alpine County Clerk's Office in the newly remodeled county administration building located at 99 Water Street in Markleeville, located directly behind the Courthouse. Once the clerk's office has reopened, documents will be filed by the clerks with the date they have been received. Conformed copies will be returned if a self-addressed stamped envelope has been provided.
Time sensitive filings such as requests for temporary restraining orders and ex parte orders will be picked up by Court staff from the County Clerk's Office daily. Parties are directed to leave contact information should the court have any need to obtain necessary information or instructions.
The Court's mailing address and phone number will continue to remain the same.
Categorized in: Court Notices