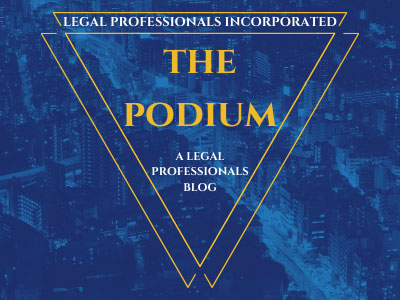 Pursuant to Local Rule 1.9 (e), Family documents are filed at the Hayward Hall of Justice.
Effective June 1, 2018, Family documents received by the Civil Clerk's Office at the René C. Davidson Courthouse will be forwarded to the Family Clerk's Office at the Hayward Hall of Justice for processing. Applications for protective orders will continue to be processed at both locations.
Documents will be "Filed" stamped with the date they were received by the Court.
To avoid delays in processing, you may file Family documents in person at:
Hayward Hall of Justice
Family Clerk's Office
24405 Amador Street
Hayward, California 94544
For the status of Family documents forwarded for processing, call: 510-267-6923
Please visit the Court's website at www.alameda.courts.ca.gov for additional information.
http://www.alameda.courts.ca.gov/Resources/Documents/Family%20Filing%20Notice%20Flyer_Effective%20June%201%202018_ee%20edits%2020180524.pdf
Categorized in: Legal Procedure