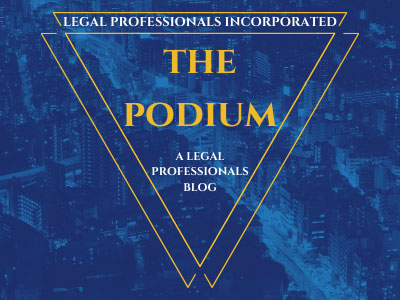 The California Workers' Compensation Insurance Rating Bureau is filing a proposed rate reduction for California workers' compensation insurance "pure premium" rates on average to become effective July 1, 2017.
These are to be suggested or base rates for insurers, and are average for all classifications.
Some Employment Classifications Would See Higher Classifications & Others Lower Proposed Rate Changes.
The proposed rate reductions are based on all insurers experience through December, 2016, and also lower insurer costs. Southern California continues to see an increase in cumulative trauma claims, which are costly and difficult for employers to control and defend.
See more articles at –
http://campaign.r20.constantcontact.com/render?m=1101286908472&ca=bd5f02eb-c22f-45b5-b895-8291aa764b30
Categorized in: Legal Procedure