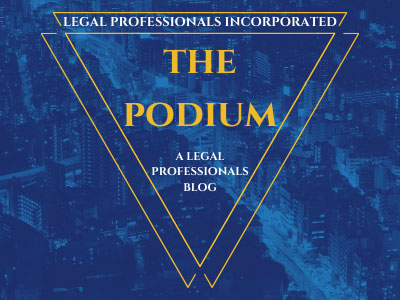 Ventura Superior Court Presiding Judge Patricia M. Murphy has appointed Mike Aranda to serve as a member of the County Board of Parole Commissioners. His term began on August 15, 2018, and is for one year. The term may be extended for two additional one-year terms, not to exceed three consecutive years.
The County Board of Parole Commissioners is comprised of the Sheriff and the Probation Officer, or their designees, and a third member who is not a public officer, selected by the Superior Court Presiding Judge.
Aranda was a member of the Ventura County Sheriff's Department for 30 years, rising to the rank of Captain. He retired in 2012.
Aranda has also taught classes in Leadership, Conflict Management and Threat Assessment at Oxnard College. He has been an instructor at the Ventura County Criminal Justice Training Center, teaching officer safety classes. He has also taught classes at National University, Charter College, and Union University and Institute in such subjects as Criminal Justice, Homeland Security, Public Administration, and Constitutional Law.
Aranda holds a Bachelor's degree in Business Management from the University of Phoenix and a Master's degree in Public Administration from California State University, Northridge.
http://www.ventura.courts.ca.gov/pr/pr2018_0815.pdf
Categorized in: Court Notices