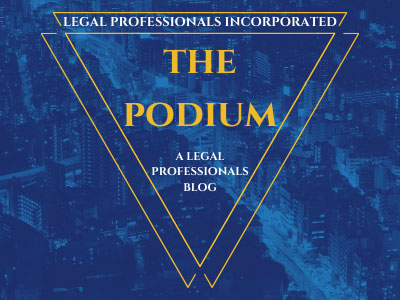 These classes are designed for current temporary judges that have not attended training since 2012 (continuing ed. required every 3 years) and any attorneys that are interested in serving, but have not completed the training. (See CRC, rules 2.812 -2.815 for mandatory minimum qualifications)
Dates: Thursday, September 10, 2015: Bench Conduct & Demeanor
Thursday, October 8, 2015: Judicial Ethics (alternatively, may be completed online at the website listed below.)
Thursday, November 5, 2015: Bench Conduct & Demeanor (repeat of
September 10th training).
Time: 2:00 p.m. – 5:00 p.m.
Place: Ventura Superior Court
Courtroom 22, Hall of Justice
800 South Victoria Avenue, Ventura, CA 93009
Topics: Bench Conduct, Demeanor, Elimination of Bias and Self Represented Litigants and Judicial Ethics,
Fees: $10.00 per program for costs of materials and 3 MCLE credits
Questions: Victoria Borjesson, Court Executive Assistant
Victoria.Borjesson@ventura.courts.ca.gov or call 805.289.8521
Application: Current temporary judges will receive a form via email to update any changes.
Attorneys that are not currently serving as temporary judges for the Ventura Superior Court must complete and submit a new application prior to or on the day of the training to be eligible to attend this training. The application is available at http://www.ventura.courts.ca.gov/pdf_files/TJapp82009.pdf .
R.S.V.P. By September 1, 2015, Superior Court Administration, (805) 289.8521
*NOTE: To qualify to serve, the attorney must also complete Mandatory Training in Judicial Ethics, and the applicable substantive areas of Small Claims, Family Law, Probate and/or Unlawful Detainer. Courses are available and free online at: http://www2.courtinfo.ca.gov/protem
MCLE: These activities have been approved for MANDATORY CONTINUING LEGAL EDUCATION credit by the State Bar of California in the amount of 1 hour of Elimination of Bias Credit and 2 hours General Credit for Bench Conduct and Demeanor and 3 hours of General Credit for Judicial Ethics. VCBA certifies that this activity conforms to the standards for approved education activities prescribed by the rules and regulations of the State Bar of California governing Mandatory Continuing Legal Education.
Categorized in: Legal Procedure