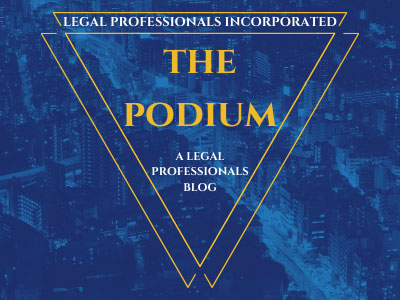 Ventura Superior Court Assistant Presiding Judge Patricia M. Murphy has been selected as one of the recipients of the Oxnard Knights of Columbus Public Safety Award for 2016. The award was presented at the group's Public Safety Night held on April 11th at the Knights of Columbus Hall, Council 750, in Oxnard.
Each year, the Knights of Columbus recognize and honor approximately thirteen men and women from law enforcement, military, fire protection, and the judiciary for their service to our community and country.
Judge Murphy was appointed to the Ventura Superior Court by Governor Arnold Schwarzenegger in March 2006. She has been a judge for 10 years. During that time, she has presided over a variety of assignments in the criminal division. She has been the Assistant Presiding Judge since January 2015.
Prior to her appointment to the bench, Judge Murphy was an attorney with the Ventura County District Attorney's Office for 19 years. She served in the positions of Deputy District Attorney, Senior Attorney in the Major Crimes Unit, Supervising Attorney of the Family Protection Unit, and lastly, Chief Assistant District Attorney.
Judge Murphy is a graduate of California State University, Northridge, and Southwestern School of Law. She is currently assigned to Courtroom 14, hearing felony and misdemeanor preliminary hearings, in-custody arraignments, and violation of probation matters.
http://www.ventura.courts.ca.gov/pr/pr2016_0412.pdf
Categorized in: Legal Procedure