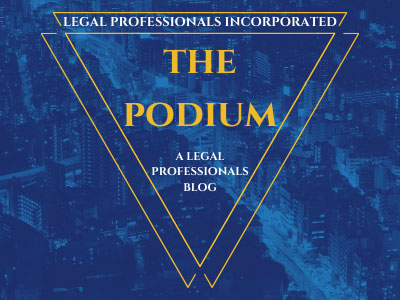 Judge Glen M. Reiser has been named Judge of the Year by the Ventura County Trial Lawyers Association. The honor was bestowed at the association's 38th annual Judges' Night dinner on March 22, 2016.
The award recognizes exceptional judicial performance balanced with courtesy and compassion toward litigants and attorneys. Honorees are selected by a committee comprised of a diverse group of trial lawyers from the civil and criminal arenas.
Judge Reiser was appointed to the Ventura Superior Court bench by Governor Pete Wilson in 1998. He has been a judge for more than 17 years.
Judge Reiser is currently assigned to Courtroom J6 at the Juvenile and Probate Courthouse hearing all probate, conservatorship, guardianship estates and environmental cases. Past judicial assignments have included civil trials, criminal trials, and family law cases.
http://www.ventura.courts.ca.gov/pr/pr2016_0323.pdf
Categorized in: Legal Procedure