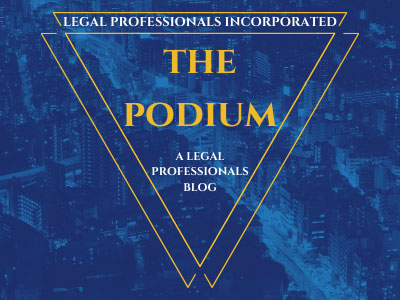 Judge Colleen Toy White retired on October 28, 2017, after 23 years on the Ventura Superior Court bench.
Judge White was elected to the Ventura Superior Court in June 1994, with her term of office beginning in October of that same year. She led the Superior Court as Presiding Judge during 2007 and 2008, and as Assistant Presiding Judge the previous two years. She is also a former Supervising Judge of the Family Law Division.
Judge White initiated many of the Ventura Superior Court's specialty court programs, including Veterans Court, Community Intervention Court, Dependency Drug Court, Elder Law Court and Mental Health Court. She also created the Pro Per Clinic, the forerunner of the court's Family Law Self-Help Center.
Judge White is the recipient of many awards for outstanding public service, leadership, and contributions to the legal system. Most recently, she was the recipient of the 2017 Legacy Award from the Women Lawyers of Ventura County. The award recognizes a woman in the legal profession who advocates for the advancement of women and girls in the field of law and our community.
In 2016, she received the prestigious Aranda Access to Justice Award from the California Judicial Council. This award honors a judge who has demonstrated a long-term commitment to improving access to our courts, and who has significantly improved access for low and moderate income Californians.
Other past honors include being named Judge of the Year by the Ventura County Trial Lawyers Association in 2014, recognition by the Ventura County Mental Health Board for her leadership, service and dedication to the Mental Health Court, and by the Gold Coast Veterans Foundation for her service as presiding judge of the Veterans Court.
Judge White has served on numerous state and local committees and task forces. She has also been an instructor at several Southern California colleges.
Prior to being elected to the bench, Judge White was a member of the Ventura County District Attorney's Office for 18 years, 10 of which were in the position of Chief Assistant District Attorney, that agency's second highest position.
http://www.ventura.courts.ca.gov/pr/pr2017_1030_02.pdf
Categorized in: Court Notices