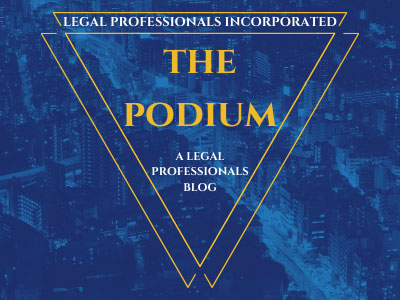 The Ventura Superior Court has begun mailing notices to jurors who fail to appear for their scheduled jury service. Jurors who receive a Jury Update Notice postcard are given the opportunity to reschedule their service to another date either online at www.ventura.courts.ca.gov or by phone (805) 289-8661 before possible punitive action is taken by the court.
The effort is intended to increase the number of jurors appearing for service, making certain that courtrooms have sufficient numbers of jurors for trials, thereby reducing administrative costs and ensuring citizens equally share the responsibility of jury service.
Jury service is a civic duty imposed by California law. Failure to appear may cause a juror to be found in contempt of court and could result in a fine up to $1,500. Approximately 4,500 jurors appear in person each month in Ventura County, with over 480 juror panels sent to the courtrooms annually.
Citizens should beware of current scams over e-mail and by phone requesting money to be paid up front to clear a Failure to Appear jury summons. The Ventura Superior Court does not request payment of Jury fines over the phone.
The Ventura Superior Court recognizes the sacrifices our citizens make in performing their jury service. The right to trial by a jury of one's peers lies at the heart of our justice system and is a cornerstone of our democracy. Jury service requires the full participation of all our citizens.
http://www.ventura.courts.ca.gov/pr/pr2016_0218.pdf
Categorized in: Legal Procedure