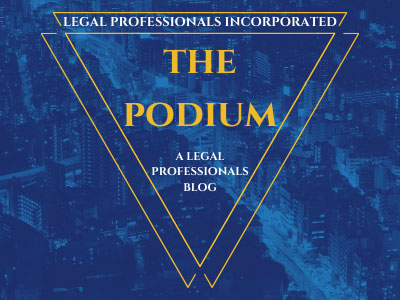 Ventura County Superior Court has announced limited days of operation for December 23, 24, 26 & 27, 2013.
The majority of courtrooms and all court clerk offices will be closed to mitigate the impact of employee furlough days on court operations.
These days are not court holidays, so statutory deadlines will not be extended.
Click below to view the Court's notice:
Categorized in: Legal Procedure