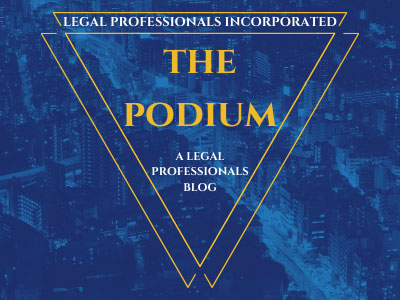 Effective January 1, 2020 the following documents may no longer be electronically submitted and/or filed by a party or user:
1. Any document exceeding 200 pages
2. No lodgings, except for proposed orders
(Ventura Superior Court Local Rule 4.05.E amended effective 1/1/20)
Please refer to the rule for the complete list of documents that shall not be electronically submitted.
http://www.ventura.courts.ca.gov/pn/pn_2019-1203_eff20200101-ReElectonicDelivery.pdf
Categorized in: Legal Procedure