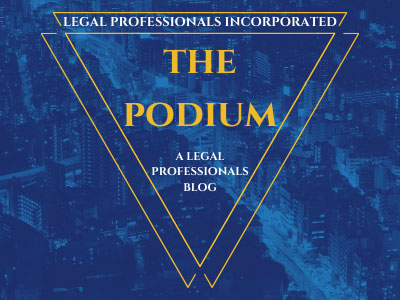 New Magistrate Judge Robert M. Illman has joined the bench of the Northern District, filling the position vacated in November 2017 by retiring Eureka Division Magistrate Judge Nandor J. Vadas. The Eureka Division, anchored by a recently-dedicated new courthouse in McKinleyville, primarily serves the four northernmost counties of the Northern District: Del Norte, Humboldt, Mendocino and Lake.
Magistrate Judge Illman served as Law Clerk to Magistrate Judge Vadas from 2014 to 2017. Immediately prior to his service in the Northern District, he spent 7 years as a career law clerk to Magistrate Judge Wallace Capel, Jr. of the United States District Court for the Middle District of Alabama in Montgomery, Alabama. Following law school, Magistrate Judge Illman practiced law for four years in Montgomery as an assistant Federal Public Defender, representing indigent clients in the federal district and appellate courts. He graduated from Covenant College in Lookout Mountain, Georgia and from the University of Alabama School of Law in Tuscaloosa, Alabama.
In addition to his work at the United States District Court, Magistrate Judge Illman and his family are involved in civic and charitable activities in and around their community in Arcata, California, such as coaching youth sports and raising funds for the local public school library.
The Court welcomes Magistrate Judge Illman to the federal bench and anticipates that his broad experience as an attorney working and practicing in federal courts and his deep understanding of the work of federal magistrate judges will enhance the Court's service to litigants in the Eureka Division.
Just-retired Magistrate Judge Vadas served as United States Magistrate Judge for the Eureka Division from 2004 to 2017. He served on the Magistrate Judges' Advisory Group to the Judicial Conference of the United States and on the Pro Se Litigation Committee of the Ninth Circuit. In the Eureka Division, Judge Vadas's accomplishments included expanding the magistrate judgeship from part-time to full-time, establishing innovative judicial programs such as early settlement programs for prisoner civil rights cases in many state prisons in Northern California, and planning and dedicating a state-of-the-art courthouse in McKinleyville to replace the seismically-unsound former facility in Eureka.
http://www.cand.uscourts.gov/news/213
Categorized in: Court Notices