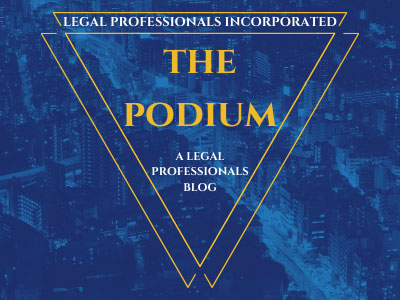 San Fernando Valley Division Check Processing Change Effective August 4, 2014
Effective August 4, 2014, all checks accepted at the Court's San Fernando Valley Division will be processed as electronic funds transfers. The new check process will result in improved efficiency and cost savings for the Court.
Under this new process, any check presented at the Clerk's Office for payment of fees (both at the Intake window and by mail) will be scanned and converted into an electronic funds transfer at the time the check is received and the check amount will be immediately debited from the account identified on the check.
As in the past, the Clerk's Office will retain an image of each check. However, instead of forwarding checks to the Court's bank for processing, checks will be shredded and will appear as an electronic transfer on the presenter's bank statement.
Categorized in: Court Notices