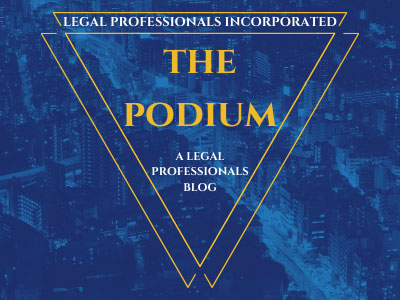 Policy Establishing Procedures for Reporting the Mental or Physical Disability of a Bankruptcy Judge of this Court
The United States Bankruptcy Court for the Central District of California ("Court") has established procedures by which members of the Bar and the general public may informally and confidentially communicate concerns about the mental or physical disability of a bankruptcy judge of the Court to either the Chief Bankruptcy Judge or to an Ombudsperson designated by the Chief Bankruptcy Judge. The current Ombudspersons are Retired Judge John E. Ryan and Retired Judge Mitchel R. Goldberg.
These procedures are intended to precede and enhance, rather than replace, the more formal procedures set forth in the Judicial Conduct and Disability Act of 1980 and the Rules for Judicial Conduct and Judicial Disability Proceedings of the Judicial Conference of the United States.
Parties remain free to commence a formal disciplinary proceeding in accordance with Judicial Conference policy at any time.
Contact Information:
Hon. Sheri Bluebond, Chief Judge
Edward R. Roybal Federal Building and Courthouse
255 E. Temple Street, Suite 1482
Los Angeles, CA 90012
(213) 894-8980
Hon. John E. Ryan, Ret.
(760) 522-6016
Hon. Mitchel R. Goldberg, Ret.
judgemitchelgoldberg@gmail.com
Categorized in: Legal Procedure