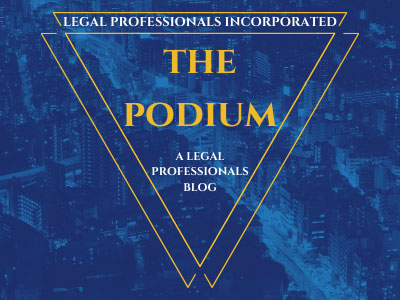 Santa Rosa Judge Transition Seminars
Wednesday, May 3, 2017, at 3:00 p.m. and
Wednesday, June 14, 2017, at 3:00 p.m.
U.S. Bankruptcy Court
99 South E Street, Santa Rosa
Judge Alan Jaroslovsky will retire from the Santa Rosa Division of the Bankruptcy Court effective July 1, 2017. At the present time, the Ninth Circuit Court of Appeals will not be selecting a replacement for him. His pending cases and all future cases in the Santa Rosa Division will be handled by judges in the Oakland and San Francisco Divisions.
To ensure an orderly transition and to familiarize the bar and public with the procedures that will take effect on July 1, and how the judges taking over will handle their assigned cases, the court has scheduled two seminars (May 3, to be repeated on June 14, 2017) to be held in Santa Rosa with video for McKinleyville. Chief Judge Roger Efremsky, Judge Dennis Montali, Judge Charles Novack and Judge William Lafferty (May 3 only) will conduct those seminars, with the assistance of the Chapter 13 Trustee, David Burchard.
Topics to be discussed include:
San Francisco Form Chapter 13 Plan (throughout the Division)
Chapter 12 & 13 Santa Rosa (Napa, Sonoma, Lake and Mendocino Counties) Calendar Procedures
Chapter 7 and Chapter 11 Santa Rosa (Napa, Sonoma, Lake and Mendocino Counties) cases and Adversary Proceedings
All McKinleyville (Humboldt and Del Norte Counties) cases
Use of Video and Teleconferencing
Attendance at this seminar is limited to attorneys, trustees and other bankruptcy professionals. There is no charge for enrollment or materials. For reservations or further information email Mark_Busby@canb.uscourts.gov.
This activity has been approved for Minimum Continuing Legal Education credit by the State Bar of California in the amount of 2.0 hours. The United States District Court Practice program for the Northern District of California certifies that this activity conforms to the standards for approved education activities prescribed by the rules and regulations of the State Bar of California governing minimum continuing legal education.
http://www.canb.uscourts.gov/sites/default/files/announcements/Transition.pdf
Categorized in: Legal Procedure