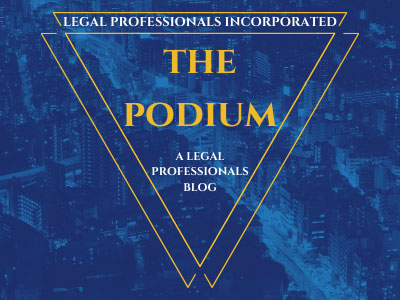 Effective Monday, February 12, 2018, the Bankruptcy Court's Los Angeles Division Intake Section will permanently relocate to Room 100 on the Terrace Level of the Edward R. Roybal Federal Building and U.S. Courthouse, 255 East Temple Street, Los Angeles, California 90012. The new location is adjacent to the courthouse cafeteria.
Debtors and other parties eligible to file printed paper documents in Los Angeles Division bankruptcy cases and adversary proceedings must do so at the new location.
The newly relocated Intake Section will also provide other services, such as access to Court records, that had been available at the previous location.
http://www.cacb.uscourts.gov/news/relocation-los-angeles-intake-section-effective-february-12-2018
Categorized in: Legal Procedure