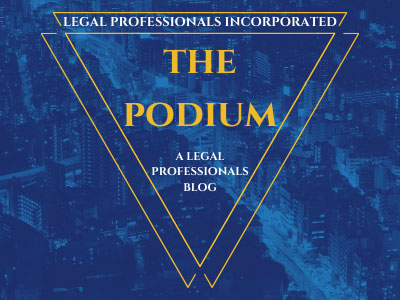 A bankruptcy litigation clinic will be held at the San Fernando Valley division on Friday, August 10, 2018 and on Friday, September 7, 2018. The two hour programs will begin at 10:00 a.m.
Designed for people who have already filed a bankruptcy petition to address the following issues:
After filing for bankruptcy, have you been served with a lawsuit?
Are you trying to collect, but the debtor filed bankruptcy?
Were you served with a Motion, such as Relief From Stay?
Are your creditors ignoring your discharge?
Do you have overwhelming medical debt?
Reservations are not required, however, the program may be limited to the first 6-8 people attending.
Sponsored by:
Neighborhood Legal Services of Los Angeles County and the University of West Los Angeles – School of Law, 9201 Oakdale Avenue, Chatsworth, CA 91311
http://www.cacb.uscourts.gov/news/bankruptcy-litigation-clinic-woodland-hills
Categorized in: Court Notices