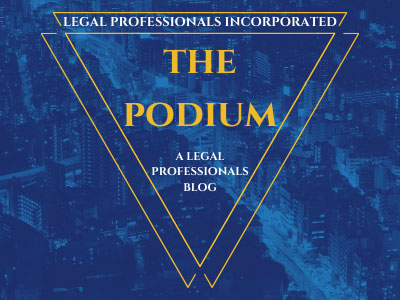 Civil lntake & Records Window·- Los Angeles Courthouse
The Civil Intake and Records public window in the Los Angeles courthouse has been temporarily relocated to the Fiscal Office, room 529 located on the 5th floor.
Effective, May 26. 2015, the copy service, iDiscover is no longer available. Copy requests should be submitted to the Clerk's Office intake window.
Categorized in: Legal Procedure