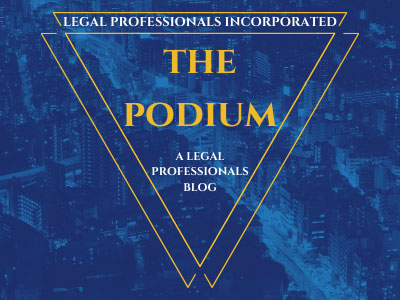 Operation of the United States Court of Appeals for the Ninth Circuit will not be affected, at least initially, by the partial shutdown of the federal government that commenced on Saturday, December 22, 2018.
Oral arguments on the calendar for the month of January will go on as scheduled. All deadlines for court filings remain as scheduled.
The Administrative Office of the United States Courts has announced that the Judiciary is prepared to use non-appropriated fees to keep the courts running until January 11, 2019. Once that funding is exhausted, however, the federal courts face serious disruptions.
Should it become necessary for the Ninth Circuit to limit essential activities, an announcement will be posted on the website.
Categorized in: Court Notices