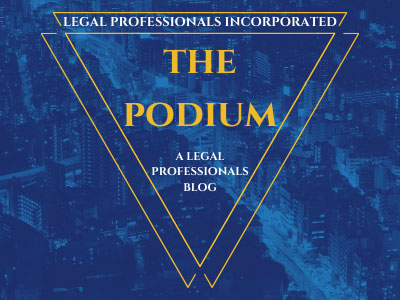 Judges of the United States Court of Appeals for the Ninth Circuit are mourning the passing of Senior Judge John T. Noonan, Jr., a member of the court for more than three decades. Judge Noonan, who had his chambers in San Francisco and was a longtime Berkeley resident, died Monday (April 17, 2017) with his loving wife and family at his bedside. He was 90.
"Judge Noonan was a distinguished jurist and an eminent scholar with a particular focus on the historical development of moral concepts. He was well known and highly respected by the bench and bar and had many admirers in academia," said Ninth Circuit Chief Judge Sidney R. Thomas.
Appointed by President Reagan, Judge Noonan came onto the Ninth Circuit Court of Appeals in 1985. He served as an active judge for 11 years, assuming senior status in 1996. As a senior judge, he continued to serve the court for many years, hearing cases and authoring opinions, the most recent of which was published in December.
Among his many noteworthy cases was Compassion in Dying v. State of Washington, a 1995 appeal arising out of the first federal litigation related to physician-assisted suicide by terminally ill patients. Judge Noonan authored the opinion in the 2-1 decision, reversing a lower court finding that a state law prohibiting assisted suicide was unconstitutional. Although made moot when the case went en banc, the decision was ultimately upheld by a unanimous Supreme Court. Other important cases included:
See full article at
http://cdn.ca9.uscourts.gov/datastore/ce9/2017/04/19/Passing_of_Judge_John_Noonan_041917.pdf
Categorized in: Court Notices