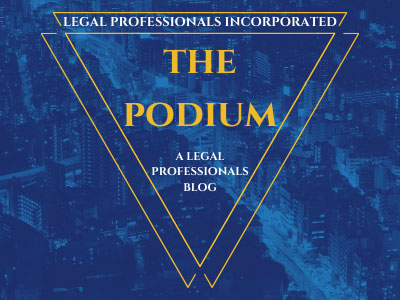 U.S. Bankruptcy Court filers and lawyers must use new forms beginning December 1, when the first modernization of bankruptcy forms in two decades takes effect.
The forms are available at www.uscourts.gov, and contain major changes in organization, language and numbering. Because the new forms will be mandatory for all new cases, users of the bankruptcy system are being urged to read the forms before the change-over date.
The new forms are easier for debtors to understand and complete, and are designed to work with scheduled enhancements to the federal courts' Case Management/Electronic Case Files system. Together the changes will reduce administrative strains, improve delivery of case information to judges, and protect debtor and creditor rights.
Categorized in: Legal Procedure