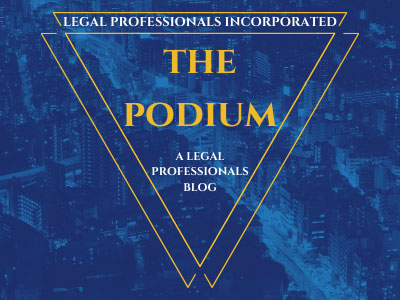 The United States Bankruptcy Court, Central District, has implemented a new automated process (via CM/ECF) for issuing a completed Summons or Alias Summons and Notice of Status Conference (Summons) in an adversary proceeding.
It is no longer necessary for plaintiffs to lodge a proposed form of Summons in order to have a Summons or Alias Summons issued in an adversary proceeding under the current local BK rules.  Under the new process, the Court will prepare the required Summons or Alias Summons.
Registered CM/ECF users will receive an issued Summons or Alias Summons electronically via NEF.  Non-registered CM/ECF plaintiffs will receive a printed copy of the issued Summons or Alias Summons via U.S. mail.
All plaintiffs will continue to be responsible for serving the completed Summons on all defendants.
Please click below to view the court's notice in its entirety.
Categorized in: Legal Procedure