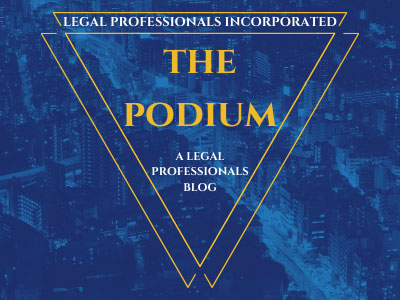 After due consideration of a Motion filed by the United States Attorney for the Central District of California ("Motion"), the Court makes the following findings:
1. At the end of the day on December 21, 2018, the appropriations act that funded many of the Departments of the United States of America expired and appropriations lapsed.
2. The lapse in funding resulted in the furloughing of numerous federal employees, and those employees are prohibited from working, even on a voluntary basis, except in the limited emergency circumstances set forth in 31 U.S.C. § 1342.
3. It is presently unknown when funding will be restored by the U.S. Congress.
See complete order at:
https://www.cacb.uscourts.gov/sites/cacb/files/documents/news/Shutdown_Order_2019.pdf
Categorized in: Court Notices