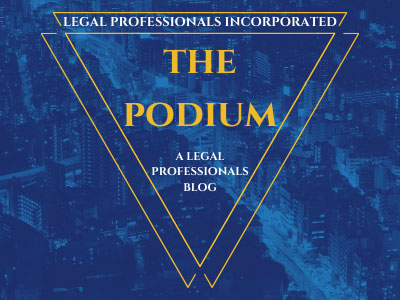 Effective Date March 2, 2017
District Judge Haywood S. Gilliam, Jr. relocates from the San Francisco Courthouse to the Oakland Courthouse as of March 2, 2017; beginning March 2, for matters pending on Judge Gilliam's docket, all filings, court appearances, and deliveries of chambers copies must be made at the Oakland Courthouse. The days and times for law and motion calendars and all currently scheduled proceedings remain unchanged.
The case numbers for cases assigned to Judge Gilliam will be modified to reflect the new venue. Previously, all case numbers started with "3" to indicate the San Francisco office (example: 3:15-cv-1129-HSG). As of March 2, all of Judge Gilliam's case files will begin with "4" to indicate the Oakland office, but will otherwise remain the same (example: 4:15-cv-1129-HSG).
To find the correct case easily in CM|ECF, use the short case number format: YY-NNNN. (Example: to pull up the case in the examples above, enter 15-1129).
https://www.cand.uscourts.gov/news/212
Categorized in: Legal Procedure