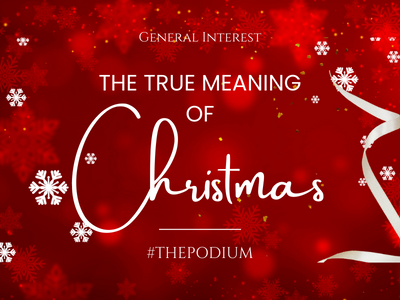 An early expression of the true meaning of Christmas was found in an 1889 article in The American Magazine as being "to give up one's very self – to think only of others – how to bring the greatest happiness to others – that is the true meaning of Christmas." This was before the shift to Santa Claus and the exchanging of gifts.
Consider spending time together instead of exchanging Christmas gifts. Plan an evening out, a trip to the movies, a movie night or dinner at home, a holiday baking party, a hike or even a coffee date.
Even without gifts, there are plenty of other ways to make the day feel magical – from decorating your home with twinkling lights and festive decorations or listening to Christmas carols and eating delicious holiday food.
It can be easy to lose focus on the things that matter most during the hustle and bustle of the holiday season. Instead of worrying about what to get your friends and family focus on spending time together and enjoying each other's company. Make sure to take some time to just relax and enjoy the season without any gifts.
Categorized in: General