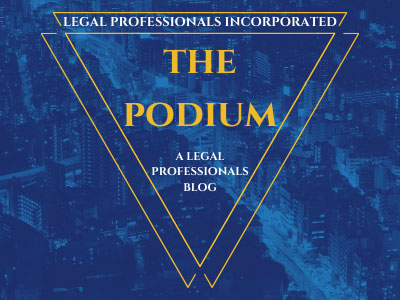 Assembly Bill 1197 amends CCP section 2025.220 relating to deposition notices. CCP section 2025.220(a)(8)(A) now provides that if a noticing party is aware of the existence of a contract between the noticing party (or a third party financing all or part of the action) and the court reporter (or the entity providing the court reporter), the existence of the contract must be disclosed. There is no requirement that the noticing party must seek out the existence or non-existence of such a contract. Additionally, CCP section 2025.220(a)(8)(B) now requires the noticing party to disclose if the attorney was directed to use a particular court reporter or entity to provide the deposition services (e.g., an insurance company). The statute is silent on the consequences of a failure to disclose. For the full language of amended CCP section 2025.220 see:
https://leginfo.legislature.ca.gov/faces/billTextClient.xhtml?bill_id=201520160AB1197
SUGGESTED LANGUAGE:
Please be advised that noticing party will be using the services of a court reporting firm pursuant to a contract it has with its client's insurance carrier.
The undersigned counsel has been directed to use the court reporting firm that will be used to report the deposition.
There is a contract between the party noticing this deposition or the entity financing the litigation and the court reporting firm that will be used to report the deposition.
The aforementioned contract includes the court reporting firm providing services beyond deposition services.
YOU ARE FURTHER NOTIFIED, pursuant to California Code of Civil Procedure Section 2025.220(a)(8), that Defendant JOHN DOE'S carrier has directed Defendant's counsel to use Court Reporting Cost Containment Inc. (www.crcc-center.com) when scheduling depositions.
Categorized in: Legal Procedure