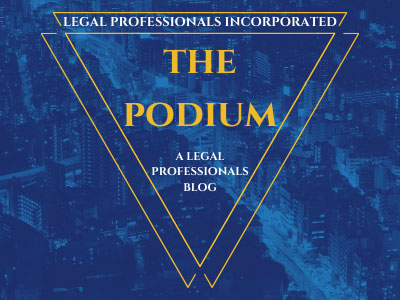 Effective September 1, 2015, through December 31, 2015, the Civil Division will have a designated window for Unlawful Detainer cases.
Court couriers must file their Unlawful Detainer matters at this window. The window will be open from 8:00 a.m. – 4:00 p.m. Monday through Thursday and 8:00 a.m. – 12:00 p.m. on Friday. Court couriers who have filings for multiple case types will be required to stand back in line and file their filings at the appropriate window as designated within the established time parameters.
At 3:00 p.m., Unlawful Detainer multi-filers will be required to leave filings in the drop box located in the outer lobby or get back in the Unlawful Detainer line and file one document per visit to the window.
Categorized in: Legal Procedure