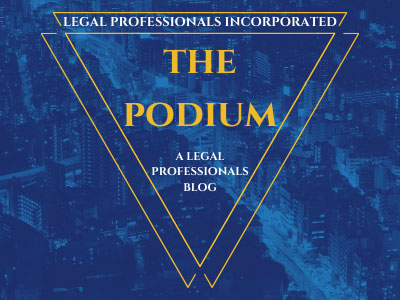 The new courthouse project on 10th Street in downtown Modesto is now moving forward.  A site has been chosen, and this comes after it was ascertained that the current Modesto courthouse is not meeting the demands necessary for proper judicial service for that area.  This project is in site acquisition with architectural design delayed until FY 2014–2015, based on the Judicial Council's February 26, 2013 decision. The current expected completion date is Second Quarter, 2019.  Here are some statistics for the upcoming site as well:
Courtrooms: 26
Square footage: 301,464
Current authorized project budget: $277,164,000
You can read more here:
http://www.turlockjournal.com/archives/24694/
For more information on the Court Facilities Advisory Committee that voted this into effect, you can go here:
http://www.courts.ca.gov/25399.htm
Additionally, Stanislaus County Superior Court will soon implement e-filing – watch this space for more information to come.
Categorized in: Legal Procedure